Private Luxury Experiences
in South Africa & Portugal
From soil to glass the world of wine elevates every experience. Our expert team have curated the very best specialist guides, private tours and experiences for the discerning and curious traveller. Choose private tours from our collections, or let us help design a tailor-made experience for you.
Guest Favourites
Learn more about our highest rated tours and experiences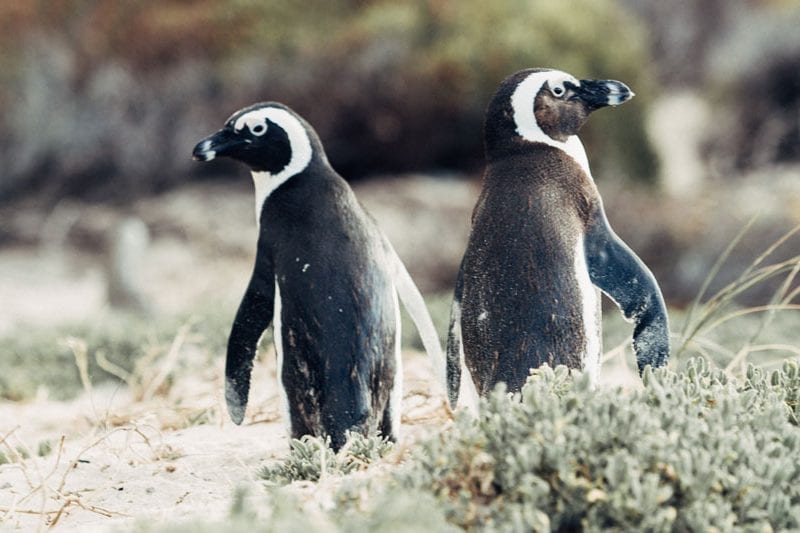 Enjoy a breathtaking journey around the Cape Peninsula and Cape Point and capture picture-perfect photos from every angle...'from the waves to the winelands'
From / person
Full Day Private Tour
Take to the skies for a scenic helicopter flight over the Cape Peninsula before touching down at a historic Constantia estate for a unique wine tasting experience.
From / person
2-3 Hours
From iconic and modern to classic and traditional. This is the ultimate itinerary to get the perfect shot and taste some of the best wines of the Douro valley.
From / person
Full Day Private Tour
"Amazing team that made my birthday trip with friends to the wine country unforgettable. They managed to negotiate for a wine farm to open just for us for an incredible lunch (De Meye), and at another, organized a unique wine and food pairing."
Alice, New York
"We had limited time for leisure on a business trip to Cape Town and enjoyed our 4x4 wine safari with Henri. Magnificent views and a fun time. We would highly recommend Explore Sideways to others looking for a unique experience in the "Mother City".
Xavier, New Haven
"This has to be one of the best tours I've ever done. Henri, our guide was so helpful and knowledgeable and the experience was nothing less than excellent throughout. If you are looking for something unusual to do in Cape Town, you'll find this difficult to beat."
Peter, London
Tour Collections
Discover our portfolio of unique experiences
Can't find what you are looking for?
Let one of our experts curate a unique travel experience perfectly suited to you.
What We Offer
Learn more about our tours and experiences
Join the Explore Sideways Club
Get access to exclusive experiences, unique insider tips and expert travel recommendations
Get Inspired. Go Explore.
Read our latest insider guides before planning your next experience
If you'd asked a group of wine lovers a couple of weeks ago whether they'd spend their Friday evening participating in virtual wine...
Featured In
We've featured in these leading publications