Alentejo: A Journey of Castles, Cork and Countryside in Portugal
Alentejo: A Journey of Castles, Cork and Countryside in Portugal
Castle-topped hills, towering cork forests, olive groves and amazing wines, this full-day experience through the Alentejo region in Portugal is the leisurely break away from the country's buzzing hotspots that you're looking for.  Finding the perfect balance between history and culture, food and wine, we've designed the ultimate itinerary to capture the essence of this somewhat untouched destination.  We're taking you behind castle doors steeped in history, into ancient cork tree forests swaying overhead and across the countryside to the region's best wine and olive oil producers.
Historic Monsaraz
Starting your day with your morning cup of coffee and freshly baked pasteis de nata, your private driver and guide awaits you at your accommodation.  You'll be whisked out into Portugal's countryside as you make your way to a tiny charming village perched high up on a hill, Monsaraz.  Upon reaching your first destination, wander around the village streets for a unique perspective on medieval Portugal with its narrow cobbled lanes and picture-perfect stone castle.  For those looking to delve a little deeper into the fascinating history of Monsaraz, we can arrange a private tour with a historian who will walk you through this living museum.
Ready to Design Your Own Itinerary?
Interested to find out more about this experience? Don't forget that all of our experiences are completely tailor-made.  Let us know exactly what you're looking for and we'll design something just for you!
Cork Forest Immersion
From Monsaraz, jump back into your private vehicle and head to your next stop – the largest cork forest region in the world.  Known as "montados" in Portugal, these cork forests have been used to produce cork for centuries with some trees that are said to be older than 200 years old.  Meandering through the speckled shadows of these majestic giants, you'll learn about the production of cork and the importance that it plays in Portugal's growing economy and the world's wine industry.    
Olive Groves and Grape Vines
After a lunch break packed with local flavours, your final two stops call.  Venture out into the countryside's organic olive groves to a boutique olive oil producer to taste your way through delicious preserved olives and golden-hued olive oils.  Next up, your final destination – an award-winning winery known for their incredible table wines.  Overlooking sweeping vineyard views, you'll end your off with a guided wine tasting as the sun slowly sinks behind the distant sea.
---
Rate includes: Pickup and drop-off from your accommodation in and around Porto, private vehicle and specialist guide, city orientation, cork forest tour, olive oil tasting and wine tasting.
Rate excludes: Lunch and gratuity.
---
Sideways Approved – All of our experiences have been approved by our travel experts and follow our Health & Safety Commitment.
Get ready to explore one of the world's top wine regions complete with unparalleled views, award-winning wines and mouth-watering cuisine.
From / person
Full-Day Private Experience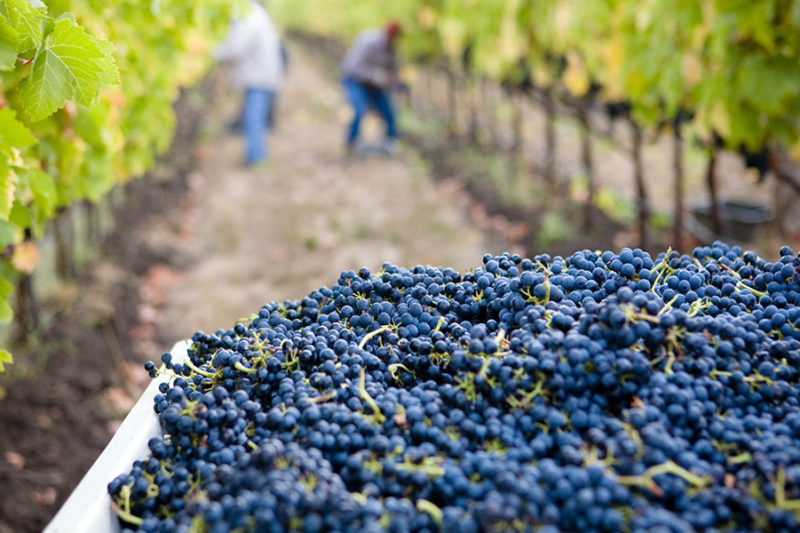 An occasion that rolls around once a year deserves to be celebrated. Set in the world's first-ever wine-producing region, we're bringing you the ultimate Douro Valley wine harvest experience.
From / person
Full-Day Private Experience
Discover the breathtakingly beautiful views and vistas of Franschhoek and the world class-wines of Stellenbosch during this luxury, private tour.
From / person
Full Day Private Tour